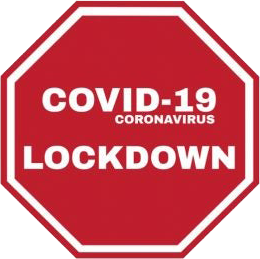 Our top priority is the health and safety of our teachers, staff and students, and we are attentively monitoring the situation with the novel Coronavirus (COVID-2019) in Ukraine and the world. At present, all classes are being held online.
Learn more about online courses
With the quarantine gradually easing, we hope to open the school soon (taking all necessary precautions). Enter your email in the form below to be notified as soon as we make the decision to open.