Russian group courses online
Find the group course that is right for you
Get the best of all worlds. High quality group teaching. Flexible schedules.
20 years of experience
You will benefit from high quality teaching from our experienced teachers, get free access to a range of materials, meet and learn with other students, without having to travel from your home.
Novamova teachers have designed these online Russian courses, based on their experience of face-to-face teaching and using carefully chosen systems and materials. Courses have been enhanced and adapted to make best use of the online capabilities.
High quality teaching in groups
Our teachers are skilled at working with groups, ensuring that everyone gets to take part in an informal and fun environment. You will have time to ask questions, to practise using new grammar and vocabulary. And group discussions can get interesting when students come from different countries and backgrounds.
Choice of schedules
Online group classes are designed to fit in with full time work or study, so that it is convenient to your schedule - and your time zone. Interested? Read more below or contact us for a chat!
Read more
Group Classes
4 lessons per week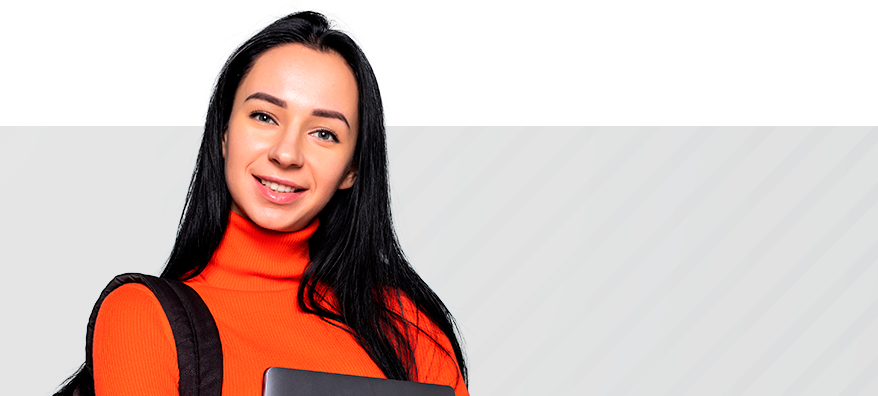 For those who work full time and have busy lives, we offer part-time options.
Course structure
morning or evening Kyiv time (UTC +2);
2x90 min lessons per week;
max 6 people per class;
Beginners - C1 levels available;
Placement test.
Read more
8+ weeks
Save €8 per week
Group Conversation Classes
1 lesson per week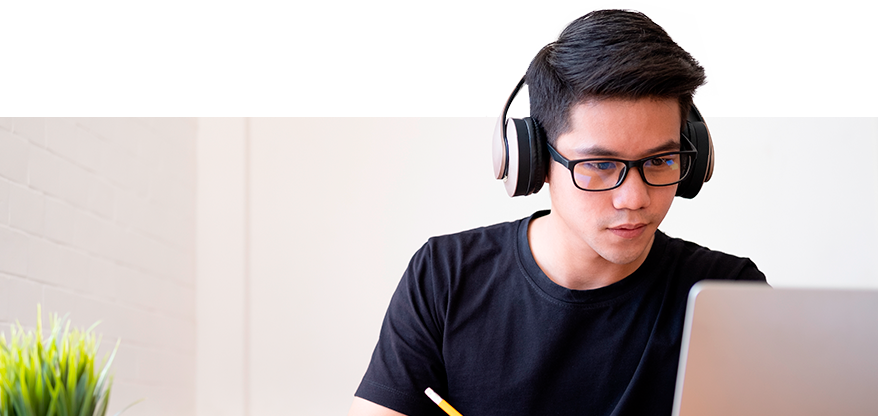 Our Group Conversation Classes are designed to give additional speaking and listening practice in a relaxed environment.
informal sessions on various topics;
one lesson of 60 min. per week;
facilitated by an experienced teacher.
Group discussions and interactions provide a great way to improve quickly and enjoyably.
Read more2