Russian Courses Online
Group classes. Individual lessons. Short courses.
We know online and face-to-face are not the same. We know every student is different. Our online courses bring you the choices you need.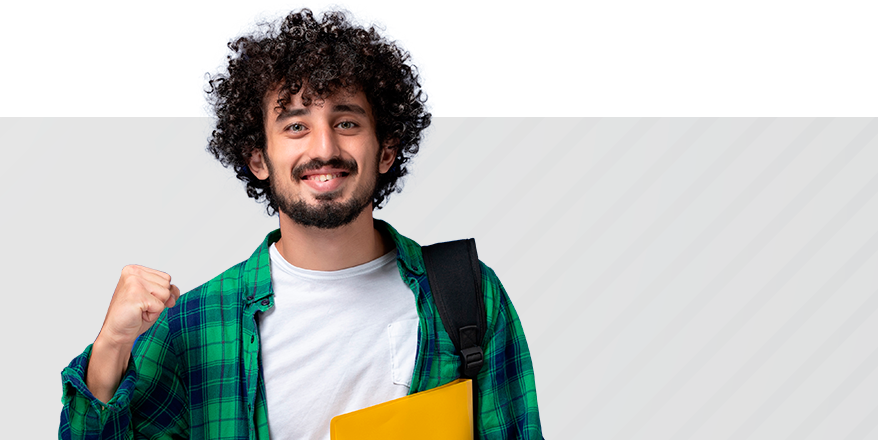 Our approach
Novamova have carefully developed a range of online courses to suit every student, recognising that learning online is not exactly the same as face-to-face, but keeping the characteristics that have long been popular with our students.
What we offer
We offer both individual and group lessons, as well as access to a range of materials for self-study (videos, online exercises and other resources). We have also developed targeted short courses, focusing on areas that our experienced teachers have found are important. These include grammar, phonetics and idioms.
Design your own programme
With guidance from our staff, you can select and design your own programme around your budget, schedule and goals. If you are looking for an intensive, immersive programme, we can provide daily classes, mixed group and individual sessions, with home tasks and self-study.
Conversation practice
For those who want to maintain their Russian language skills with limited time available, we can offer a weekly group conversation class.
Depending on your needs, there will be a perfect online programme at Novamova. Just get in touch!
Read more
Novamova Russian Online School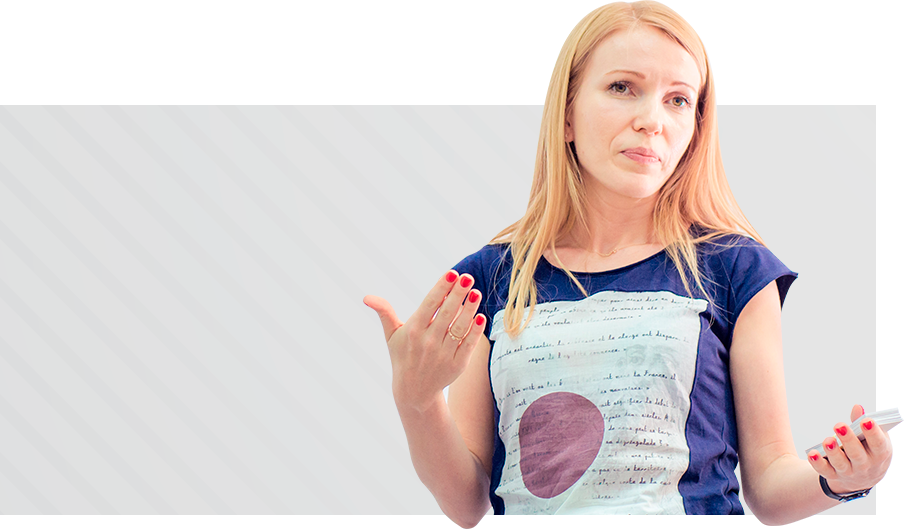 About NovaMova
Novamova was established in 2001 and has a reputation for excellence in the field of Russian language education. More than 800 students per year, from countries all over the world, have graduated with us. As well as supporting individual learners, Novamova works with many large international companies, government organisations and diplomatic services. We specialise in designing courses to meet the needs of each student.
About our teachers
Novamova recruits only highly professional and experienced teachers. We currently have 30 teachers of Russian, who are all specialists in their field. We constantly review and select the best quality textbooks and resources, to give our students relevant and topical course materials. Teachers also adapt and create our own materials, for use by Novamova students.
Staying up-to-date
Novamova's Russian Online School is the outcome of many years of development, built on deep experience and a period of intensive development. We adapted and refined our existing course curricula, produced video materials, wrote a suite of online exercises and carried out market testing.
Our Russian Online School takes the best of our face-to-face provision, but has been developed specifically for online delivery. We recognise that online learning requires different approaches and have designed our online courses very carefully around the needs of remote students.
Using technology
Our courses are delivered using high quality digital tools and platforms, selected for their reliability and functionality. We use digital online classrooms and self-study platforms. Classes have real time technical support, alongside the teacher, in case of any problems or usability issues. We ensure that there are no barriers to a smooth online learning experience.
Read more