Online Courses for Russian Language Certificates
Russian for career development
Business, Citizenship, Tourism, Diplomatic and Military test preparation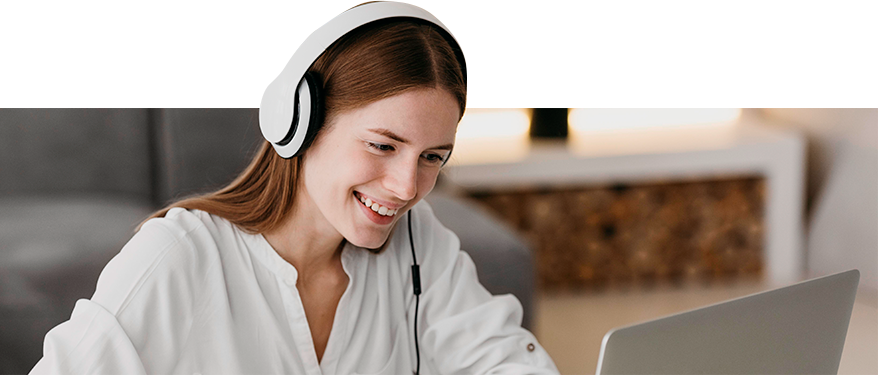 Studying Russian for work
Do you need to study Russian to support your career development, as part of your current role, or even to gain citizenship to live and work in a Russian-speaking country?
Novamova teachers have expertise on a range of international Russian language tests and an excellent track record of student success. Our current list of tests supported is shown below.
Since 2007, NovaMova have been successfully preparing students for the main European and USA language tests. We have developed a thorough understanding of foreign public sector Russian language training needs.
Flexible programmes
Our service provision includes bespoke training, specifically tailored to the learner's needs. Online courses focus on the test requirements, to enable students to work on their weaker areas and to improve across all competencies.
We offer individual courses, with part time and flexible options for those with demanding schedules. We work with companies and organisations to support cohorts of employees who need to gain certificates. Customers include the US State Department, the British Foreign & Commonwealth Office, the US Department of Defense. Programmes are tailored to the needs of the organisation and can be adapted as required.
Read more
Russian Certification Testing (TORFL)
This is the main international test for foreign citizens to gain certification for proficiency in Russian speaking at levels A1-C2, valid for seven years. Our courses cover international certificates for Everyday Communication, Business Communication, International Tourist Business and the examination for Russian Federation Citizenship.
Our courses prepare you for each of the five sub-tests: vocabulary and grammar; reading; writing; listening; speaking. You will be given advice on the requirements, support to overcome weaknesses and a chance to take a practice test.
British FCDO C1 (Operational) Level Examination Preparation
We have successfully prepared British diplomats for this examination since 2014, covering all the modules: Oral Examination; Listening Comprehension Examination; Reading Comprehension Examination. We have developed a range of original material and coursework for successful test preparation.
US Government FSI Test Preparation
For US Diplomats, our course prepares students for the two part examination (Speaking, Reading). We provide support to each element, according to the guidelines specified by the US Embassy. Our staff regularly attend training sessions to ensure we are up to date.
US Government Defense Language Proficiency Test (DLPT5) Preparation
This is the main examination for military personnel, designed for Active Military Personnel, Army National Guard Linguists, US Army Reserve Soldiers, Foreign Area Officers. Our courses are tailored to the needs of the different military positions, most requiring foreign language proficiency rating 3 in both listening and reading (and possible additional language proficiency scores). Our teachers have expertise in curriculum and test requirements.