Online Short Course Programmes
Practical focused programmes on specific topics
Focus on common issues. Brush up your grammar. Learn idiomatic Russian.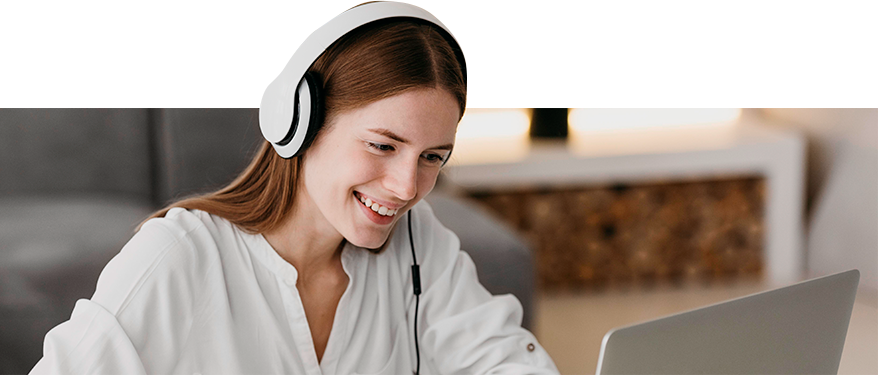 Learn from our experience
Maybe you don't want to commit to a long programme of study, but just want to work intensively on one area for a few weeks. Maybe you know there are topics that you always struggle with. If so, this could be for you.
Over the years, our teachers have identified some areas that always cause difficulty for students learning Russian:
Grammar topics
Studying the rich range of Russian idioms.
Flexible schedules
Each course runs over either a two or six week period, with a choice of timings. You will join a group of up to 6 people and work through a series of topics, planned by the teacher. Each course consists of five 60 minute lessons, five hours of self-study online and a bonus lesson of 60 minutes, to focus on key areas of difficulty.
These short courses are designed to be practical, focused learning experiences to refresh, review and deepen your knowledge of the subject.
Read more
RUSSIAN GRAMMAR REVIEW COURSE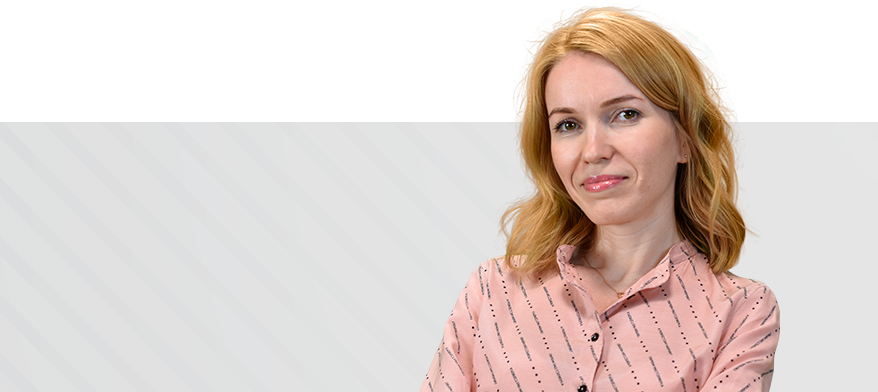 Grammar topics are selected for each level, from A1 to B2. Topics include:
verbs of motion;
cases;
perfective and imperfective aspects;
pronouns.
Each course is carefully designed, to cover grammatical rules, give time for practice and understand their use in context.
The aim is for you to feel confident to use what you have learned - and to use it correctly.
RUSSIAN IDIOMS COURSE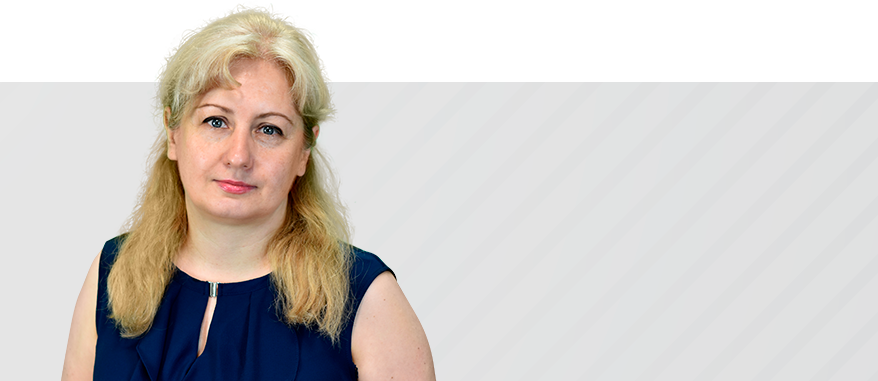 Idioms are what makes a language rich and characteristic - and Russian is no exception. Learning more about them will improve your Russian speaking and give insights into culture and history.
The course covers:
Useful and interesting idioms;
The stories behind them;
How to use them in practice.
This hybrid online and self-study course will help you to speak Russian like a true insider!