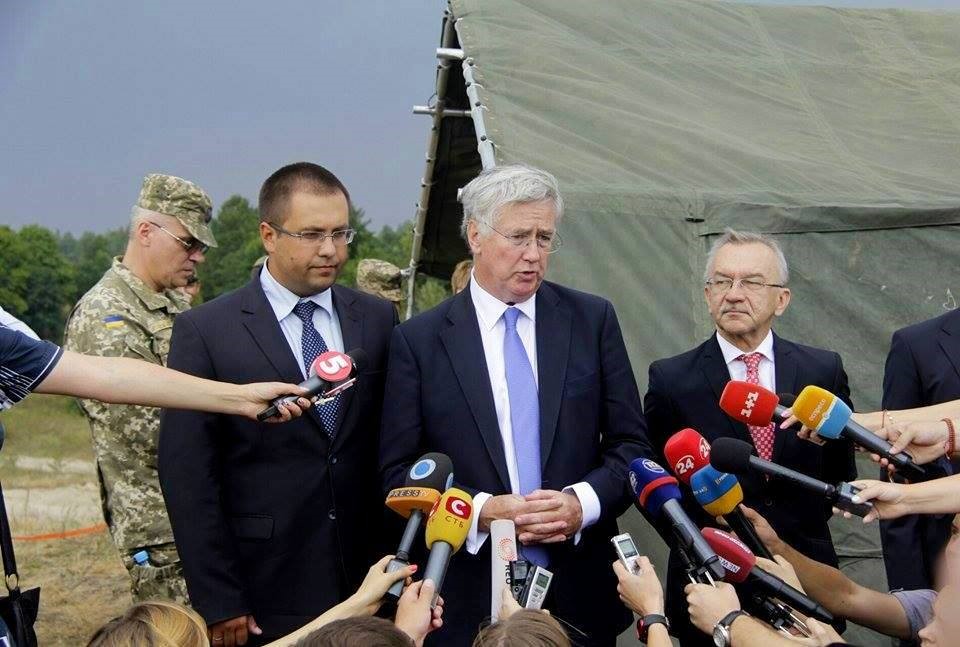 Andrii Liashenko Interpreting for the Minister of Defence of the U.K.
This fully interactive online or offline course is designed to provide the language experts with the comprehensive package of knowledges and tools required to exert highly accurate interpreting services.
Hardened in the field of official and government interpreting instructors will share with you with their tricks of the trade and bring forth very practical meaning to such interpreting elements as grammar inversions, antonymy, ad-hoc cognates, translatability, organization of communication, specialized vocabulary, and handling emotionally-nuanced information.
Whatever the challenges of interpretation, this workshop will give you tangible takeaways for doing your job better, for achieving superior fluency, as well as know your limits and understand how you can reach beyond them.