August 13, 2019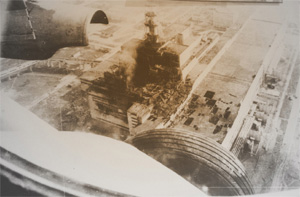 Few people of the world have not heard of the deadly Chernobyl accident. This technological failure took place on April 26th, 1986 at the Chernobyl nuclear power station. Unfortunately, for many years, many in Western countries associated Ukraine only with this accident.
This museum is rich with photos, videos, and artifacts from the event.
All of this tells a clear story if the risks and consequences of failures at atomic power stations, as well as the prices paid by many firemen, military personnel, and citizens from all republics of the former Soviet Union.
A visual timeline tells the tale of the events which lead up to this disaster and exactly what caused the deadly explosion.
Presented in Russian, the tour is available in English as well with the help of our experienced translators.